Greetings From the CEO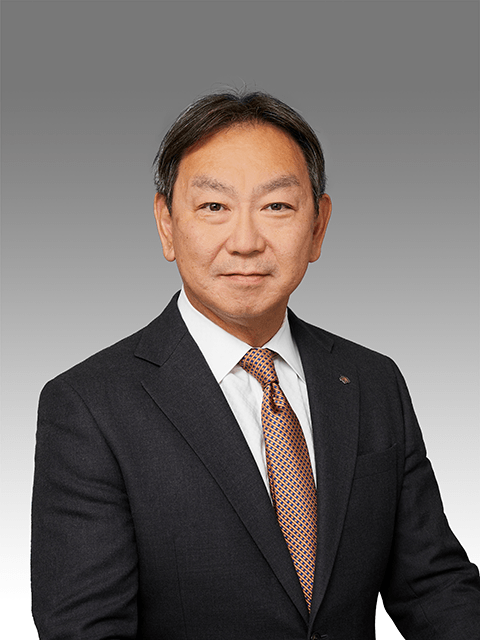 Kunio Watanabe
President & CEO
Nomura Asset Management Co., Ltd. is the core company within the Nomura Group's Asset Management Division.
Since we launched our international operations we have established a strong global presence, from our home market of Japan, to Asia, EMEA, and the Americas, with total assets under management of approximately 458 billion USD (50 trillion JPY) as of December 2018.
Our goal is to provide our clients with the best possible investment performance from a broad range of high quality investment products managed by experienced specialist investment teams.
This strong commitment to performance is backed by an outstanding level of service that aims to address the varying needs of our clients, aided by our ability to harness the Nomura Groups' global network.
While investment performance is an essential part of our business mission to serve the best interests of our clients, we always consider this in the wider context of our fiduciary duty and corporate social responsibility to all stakeholders.