Message from our CEO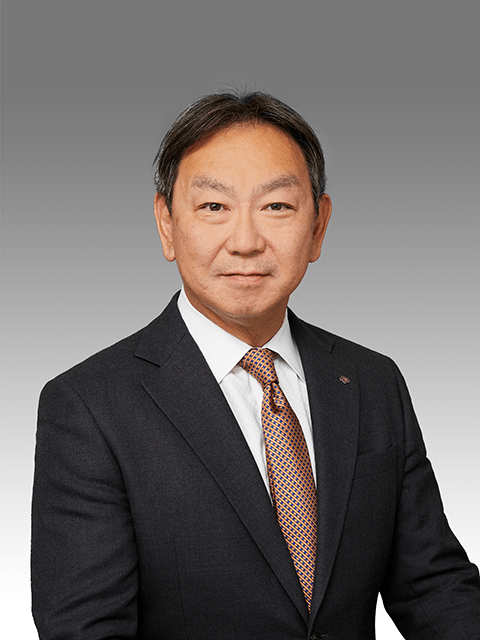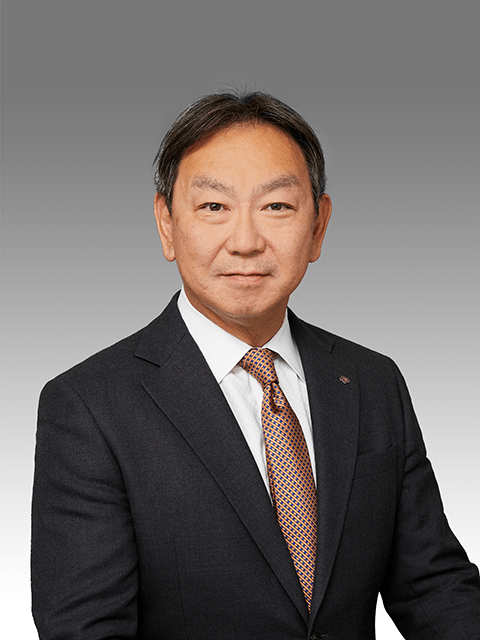 Nomura Asset Management Co., Ltd. (NAM) is the core company within Nomura Group's Asset Management Division. Since its establishment in December 1959, NAM has been expanding its asset management business globally, including in Japan, North America, Latin America, Asia and Europe. At present, we manage assets of individual and institutional investors in and outside Japan, and the total assets under management is USD 540 billion (as of the end of September 2020).
Based on our Corporate Principles of "maximizing added value", "pursuit of expertise", and "building trust and contributing to society", we aim to become the asset manager of choice for clients around the world by providing quality products and solutions that deliver the best performance and meet their needs.
In addition, as a responsible investor of our clients' assets, not only do we provide investment returns but we are also actively working on tackling ESG (Environment, Society and Governance) issues in order to achieve sustainability over the medium- to long-term. We will continue to contribute to the growth and development of capital markets via stewardship activities that promote sustainable management through dialogue with investee companies.
Under the slogan "Expertise to Exceed" we are committed to providing added value that exceeds expectations in asset management. We will continue to strive to build our customers' assets and contribute to the realization of a sustainable and affluent society.
CEO and President
Junko Nakagawa